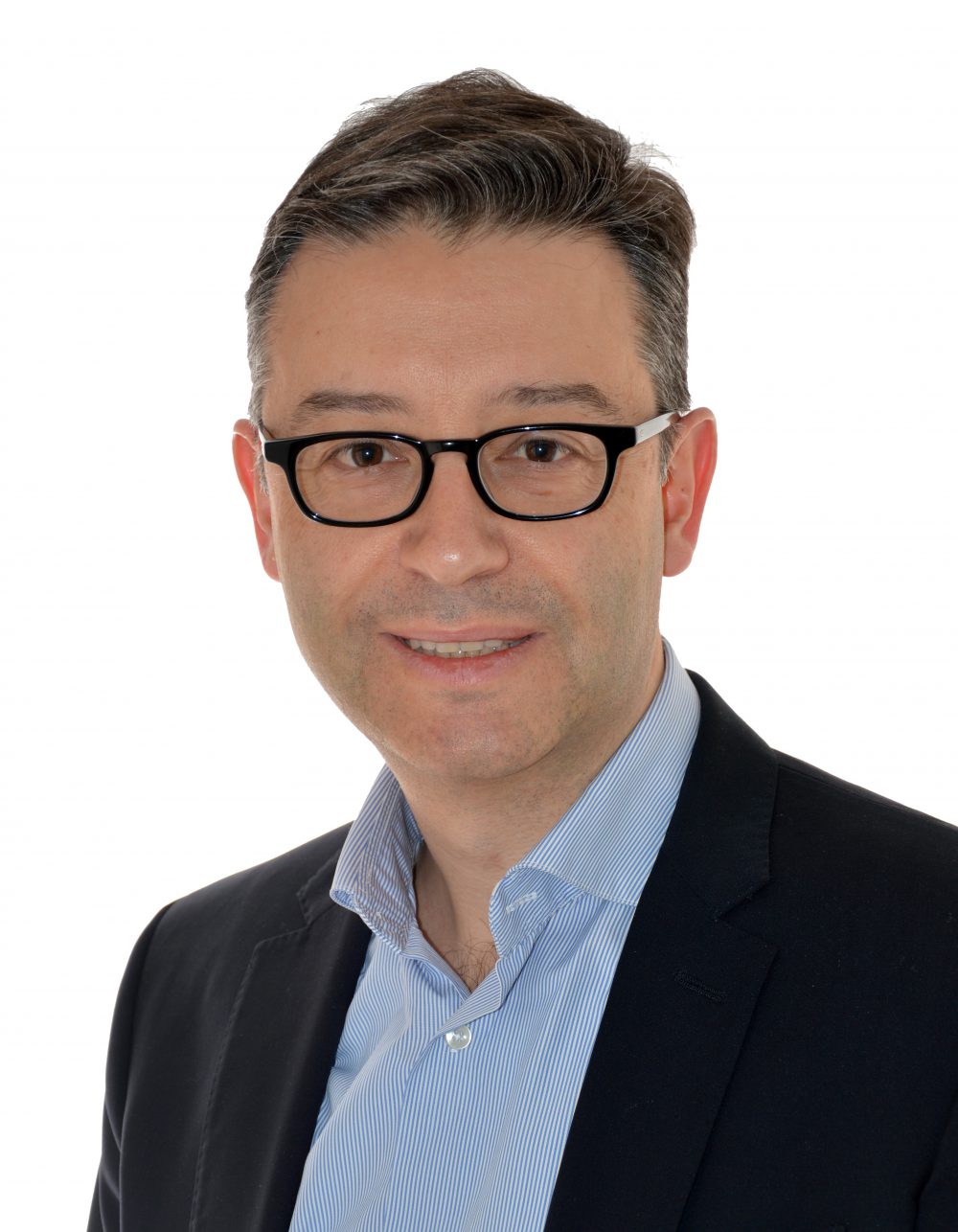 Paul Royo
Ph.D. – Physics, EPFL (2000)
MSc – Electrical and Electronic
Engineering, EPFL (1995)
Hello,
I started my professional career working as R&D project manager in the semiconductor lasers industry. I worked then several years as product development manager, first to develop optoelectronic devices used for data communications and for various sensing applications, and then to optimize high power lasers used to produce engraved ceramic anilox rolls for flexographic printing machines.
As I very much enjoyed interacting with customers and developing complete proposals to fulfill their requirements (technically and commercially wise), I developed my career into a more business-oriented type of role, first as product marketing manager and then as sales and marketing manager.
In 2017 I joined the service for air, noise and non-ionizing radiation (Service de l'air, du bruit et des rayonnements non-ionisant – SABRA) which is part of the cantonal office for environment of the State of the canton of Geneva. I currently work as head of sector, with the accountability for measuring the air quality and noise pollution on the territory of Geneva. With my team, I am currently working on developping new measurements systems using IOT sensors.
Welcome to my website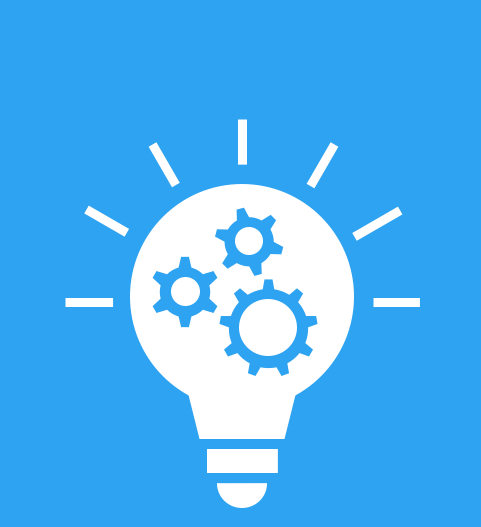 ENGINEERING
R&D Team Management
Modelization
Project Management
New Product Development
Product Qualification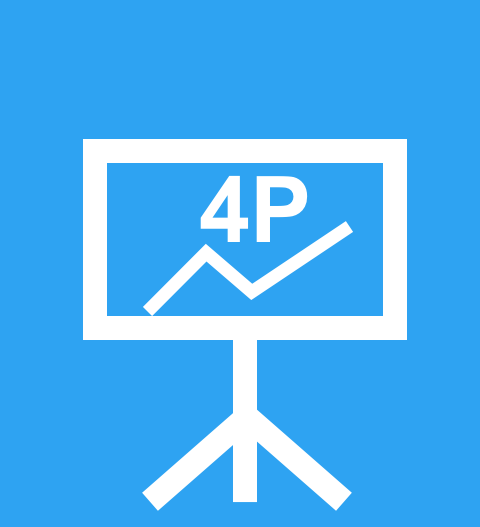 PRODUCTS
Product Line Management
Marketing Mix Optimization
New Product Launch
Market Research
Pricing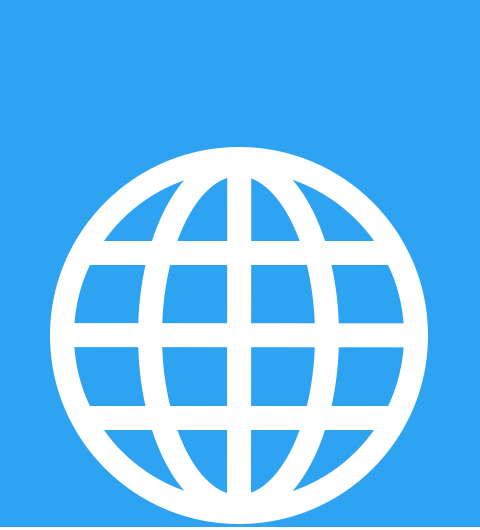 MARKETING
Marketing Team Management
Marketing Strategy
Marketing Communication
Digital Marketing
Content Marketing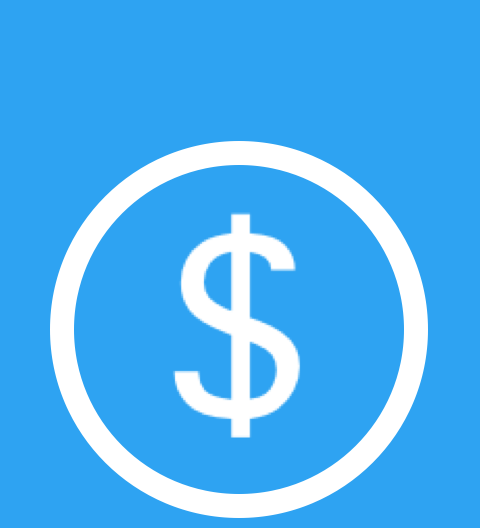 SALES
Sales Team Management
Key Accounts Management
Business Development
Channel Management
Lead Generation
Team Management: Proven performance managing teams, particularly in turnaround situations across verticals and industries.
Global Business Perspective: Significant global experience working in a variety of international and regional roles with accountability across Europe, Middle-East and Africa (EMEA), and the United States. Native French speaker, full professional proficiency in English, and basic proficiency in German.
Product Development and Management: Manage complex new industrial product development projects end-to-end from R&D, market research, product qualification, and pricing, to marketing mix optimization, launch of product portfolios, and post-launch customer technical support. Developed and implemented new product management processes and structure where none existed previously.
Marketing Strategy and Execution: Create and execute marketing strategy, build marketing organizations, manage marketing teams, develop marketing communications, and implement digital and content marketing.
Sales and Account Management: Record of directing business development efforts, channel management, and lead generation, with history of establishing strong customer relationships with key international accounts such as OEMs and distributors. Lead and motivate small high performing sales and marketing teams that grow sales and increase profitability.
Engineering and Technical Expertise: PhD in Physics and Masters of Science in Electrical Engineering with early foundation developing analytic models, fabricating and testing optoelectronics devices, and performing theoretical and numerical calculations. Expertise developing models, managing R&D and application projects, developing custom products for key accounts, managing full industrialization process from prototype to full production, and providing technical support to improve quality of products and solve quality issues.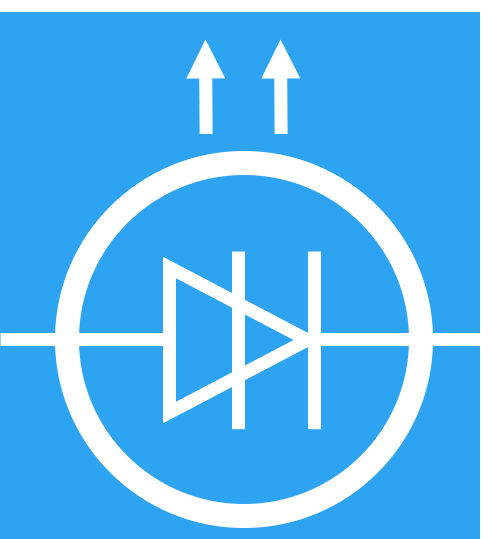 OPTOELECTRONICS
Semiconductors
Light-Emitting Diodes
Lasers
Optical Amplifiers
Photodetectors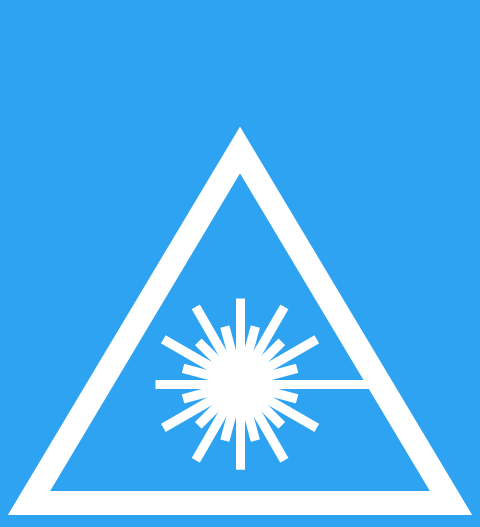 LASERS
Optical Fibers Communication
Engraving & Marking
Sensors
Spectroscopy
Laser Safety
PRINTING
Converting & Printing
Flexography
Coating
Printing Rolls
Anilox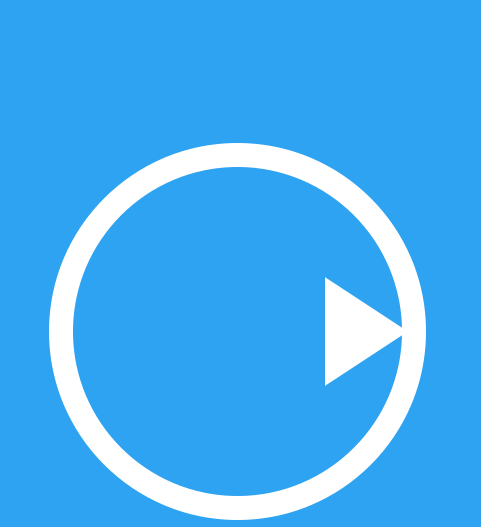 PUMPS
Fluid Handling Systems
Diaphragm Pumps
Spraying Systems
Solar Pumping
2017 - now | Head of Sector
Service de l'air, du bruit et des rayonnements non-ionisants, State of Geneva, Geneva, Switzerland
Cantonal office for the environment (OCEV)
The missions of the sector (team of 7 scientists / technical specialists) are:
– to enforce cantonal and federal (swiss) legislation on the territory of Geneva for the environmental protection of air quality as well as protection against noise, especially for urban planning projects
– to monitor the air pollution with a network of stationary measurement stations
– to prepare content for public communication about air quality, through various communication channels (website, social media, press, etc), and publication of an annual report on "Air quality"
– to trigger pollution alerts in case legal thresholds are exceeded and to set-up emergency and enforceable actions to reduce pollution
– to evaluate the effectiveness of the long term actions and strategy taken by the State of Geneva to reduce air pollution
– to prepare strategic noise maps and to determine if sound proofing measures are needed
– to test new IOT technologies with the objective of deploying networks of low cost sensors in order to get real time and "where it is" determination of the pollution (air and noise)
2016 - 2017 | Marketing Manager EMEA
Pentair International Sarl, EMEA Headquarter, Lausanne, Switzerland
Manufacturer of water treatment, filtration, fluid transport, and separation solutions.
– Developed strategy and created a new EMEA marketing organization for a $20M business with four brands of fluid-handling products sold to various vertical markets (agriculture, industrial pumping, solar pumping, recreational vehicle and marine), including Shurflo™, Sherwood™, Shertech™, Hypro™ following the merger of two Pentair divisions.
– Products: pumps (diaphragm, gear, centrifugal, flexible impeller, pistons), spraying systems and components (nozzles, spray bars)
– Managed a team of four product and marketing specialists based in Begium and in the UK.
2014 – 2015 | Sales and Marketing Manager EMEA
Pentair International Sarl, EMEA Headquarter, Lausanne, Switzerland
Manufacturer of water treatment, filtration, fluid transport, and separation solutions.
– Promoted to lead all sales and marketing of Shurflo™ (diaphragm pumps sold to industrial, solar pumping, recreational boating and recreational vehicle markets) in EMEA with $11M in revenue after the reorganization of the European business and downsizing of team by 50%
– Managed full P&L, with sales team of four based in the UK, Belgium and Germany
2011 – 2014 | Product Manager EMEA
Pentair International Sarl, EMEA Headquarter, Lausanne, Switzerland
Manufacturer of water treatment, filtration, fluid transport, and separation solutions.
– Managed the product life cycle for the Shurflo™ portfolio in EMEA.
– Oversaw market research, competitive analysis, and optimization of the marketing mix.
– Worked very closely with international sales, customer service, R&D, production and distribution in the UK, Germany, Belgium, Mexicom and the US.
2007 – 2011 | Technical Manager and Laser Specialist
Praxair Surface Technologies, Geneva, Switzerland
Leader in manufacturing of wear-and-corrosion-resistant coatings.
– Held global responsibility for the product development of new anilox engravings for flexographic printing markets (laser-engraved ceramic-coated rolls).
– Supported key OEM accounts in Europe and the global sales organization.
– Provided technical support to facilities in Europe, China, Japan and Brazil.
– Appointed as Laser Safety Officer (LSO) to oversee laser safety worldwide.
2004 – 2007 | R&D Engineer, then R&D Director
Beam Express SA, Lausanne, Switzerland
Privately held start-up company that developed 1.3 and 1.5 µm Vertical Cavity Surface Emitting Lasers (VCSELs).
– Project manager for new product development activities of the semiconductor laser product line.
– Then re-organized R&D and operations to allow the company to continue running after management buy-out.
2002 – 2004 | Project Manager and Development Application Engineer
Avalon Photonics Ltd, Zürich, Switzerland
Privately held start-up company that developed 780 and 850 nm Vertical Cavity Surface Emitting Lasers (VCSELs).
– Invented new patended designs which allowed low-cost production of semiconductor laser for high-volume applications such as optical mices's and sensors.
2001 – 2001 | Visiting Research Engineer
1996 – 2000 | Research Engineer and Teaching Assistant
1995 | Internship
Imperial College of Science, Technology and Medicine, London, UK
– Study of signal processing algorithms used for correcting the effects of atmospheric turbulence in Shack-Hartmann Wave Front Sensor used in adaptive ground-based telescopes.
(2000) EPFL, Lausanne, Switzerland
Doctorat es Science (PhD) – Department of Physics
(1995) EPFL, Lausanne, Switzerland
Diplôme d'Ingénieur Electricien (MSc) – Department of Electrical Engineering
English
Full professional proficiency
German
Limited professional proficiency
Softwares
MS Office, Adobe Creative Suite, WordPress
Programming languages
Matlab, VBA, HTML, CSS
MRP / CRM
SAP, SalesForce
Suscribe Below and Download my Resume: